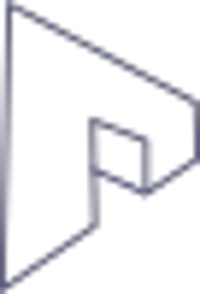 A possible alternative?
Well March is far away so I should use the time to think about an alternative
Last weekend I whitewashed (actually yellowwashed) my studio for I'll have an exhibition in January 2007. That will be better for the paintings. Okay, but that's not what I wanted to tell. I'm working on a new diptych with my model Silja.